Home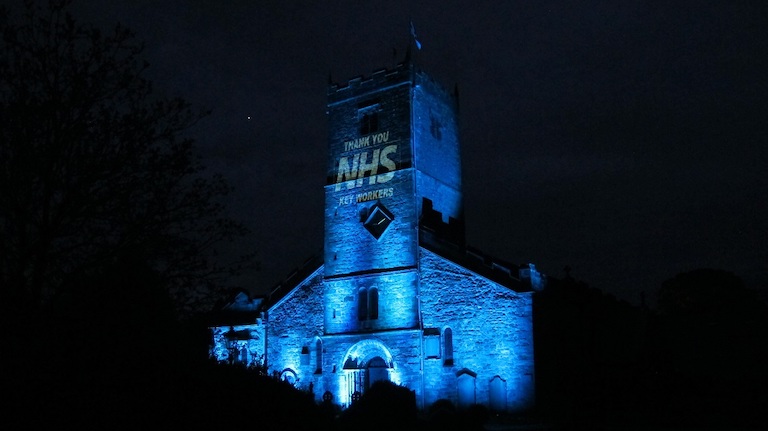 This is the website of the Kirkby Lonsdale Parish known as the Rainbow Parish.
At this time we are working hard to support our congregations and our local communities.
Below are details of the Kirkby Lonsdale Coronavirus Mutual Aid Group. If you want help with shopping, picking up prescriptions, posting mail, advice about delivered shopping or just a chat please contact them on 015242 36404 between 10:00 and 16:00.
Our local magazine - Around Kirkby Lonsdale - continues to be published- see the link in the Menu
We are still producing our Weekly Notice Sheet and the latest version is available here. This provides the latest information on opportunities for worship and for private prayer. It is available to be delivered to you electronically - please click on the Administration link in the Main Menu. If you wish to see previous versions see the link in Administration.
Our Family Project Leader, Lol is keeping active producing material for use by children and families at home. You can get to that on the Families in Lunesdale Facebook page.
I am afraid we have had to close all our churches as advised by the Government. Opportunities for worship are available on the Worship menu and in the Weekly Notice Sheet. 
Finally please pray for all those who are suffering from the virus, for those in the NHS and the care sectors who are looking after us, for all those involved in providing food and other essential goods and services, for those developing vaccines for the virus, for our government, our church leaders and for all those who are affected throughout the world.
Merlin Hibbs